Game show is popular as ever over the years. Instead of finding a way to get to the game show, we bring The Game Show Experience (TM) to your camps.  AWE Group has been providing high energy, professional experiences  with variety of game show options. We have professional podium equipment and some of the best hosts available in the private game show world. They are all professional speakers, comedians and entertainers.
Our Game Shows are perfect for:
Orientation Week
Homecoming
Mid-Year Programming
Housing Activities
Fundraisers
and more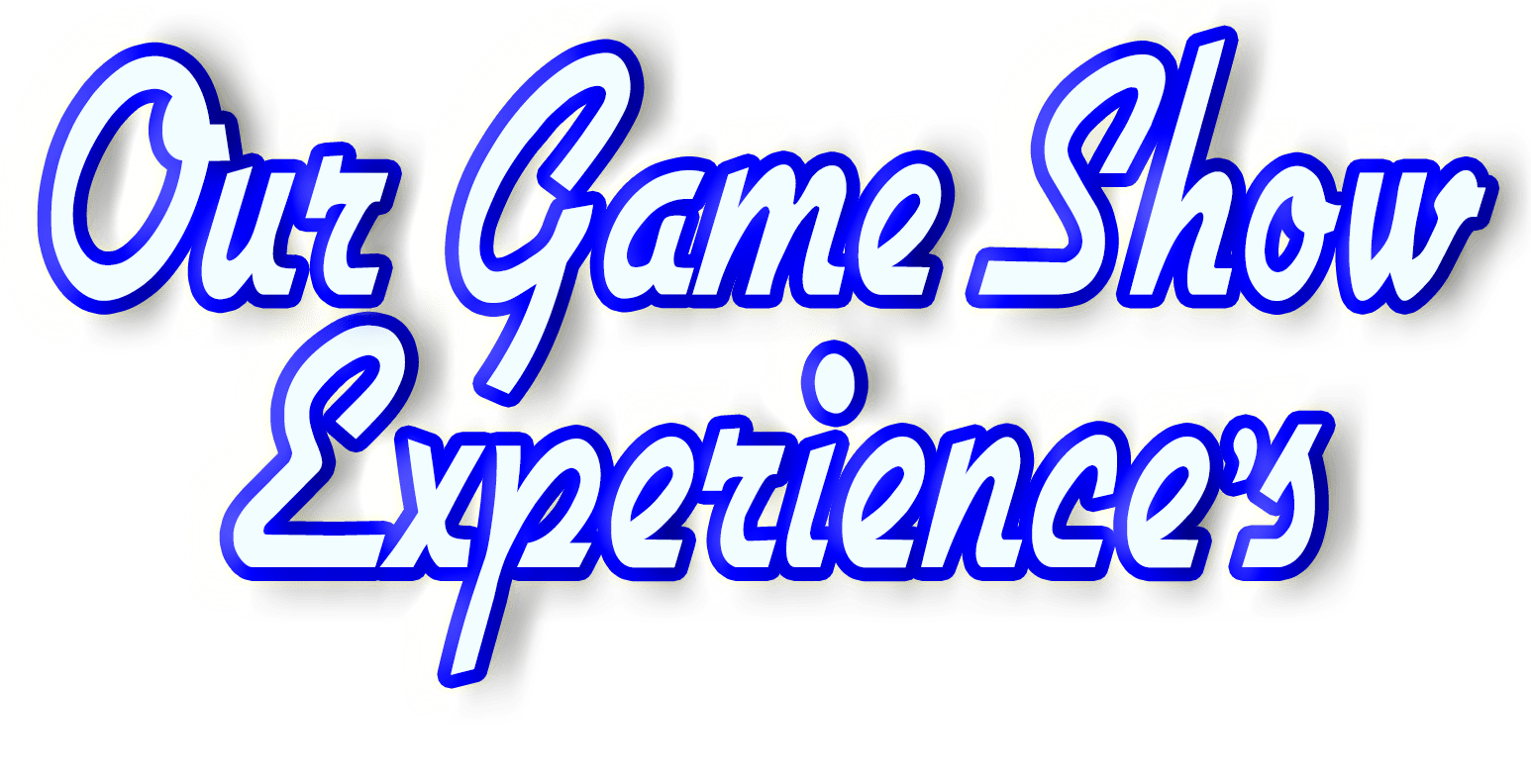 WE ARE A PROUD MEMBER OF:

We can customize for just about any experience, but our core games include: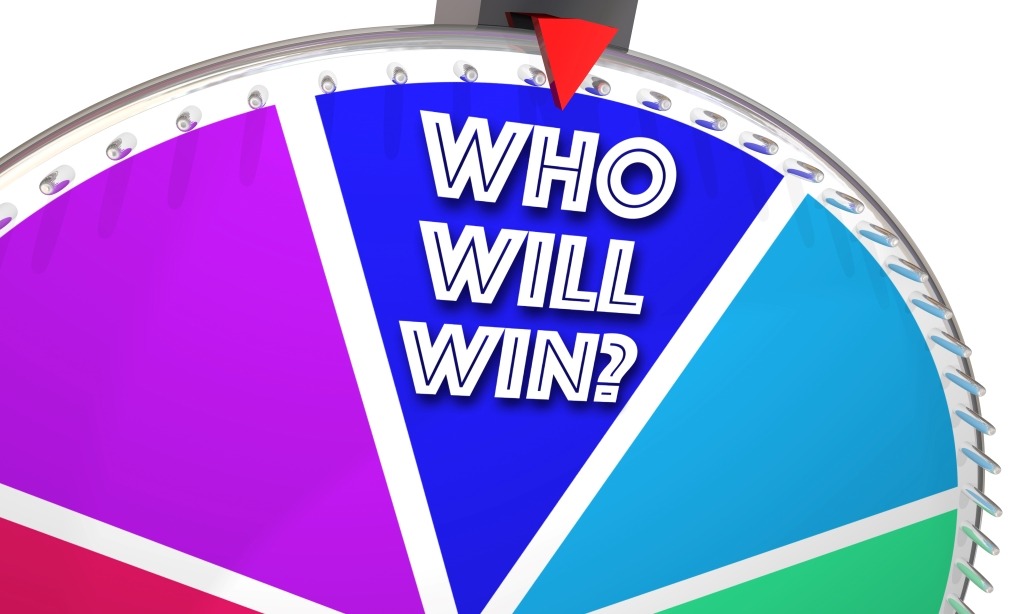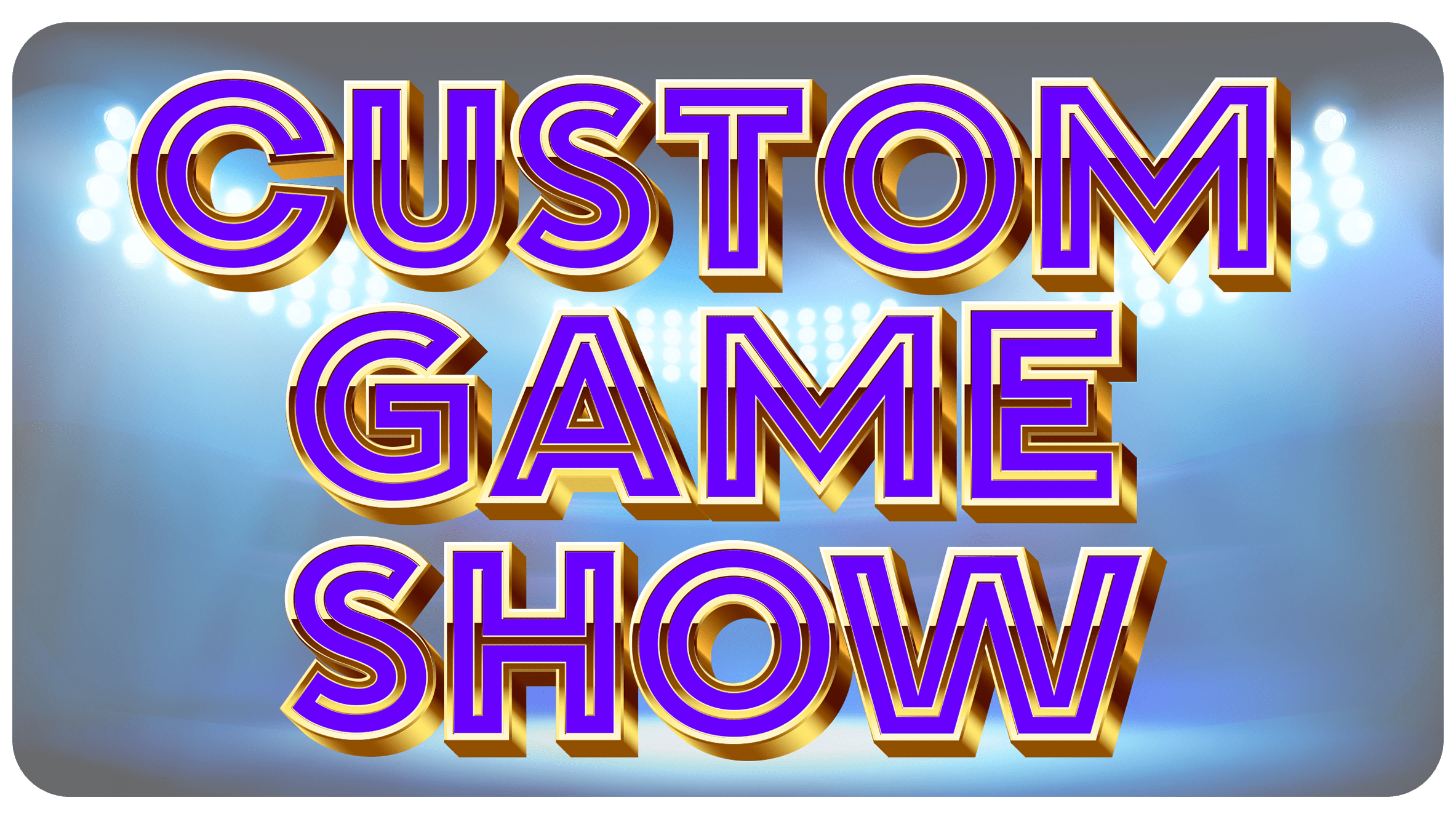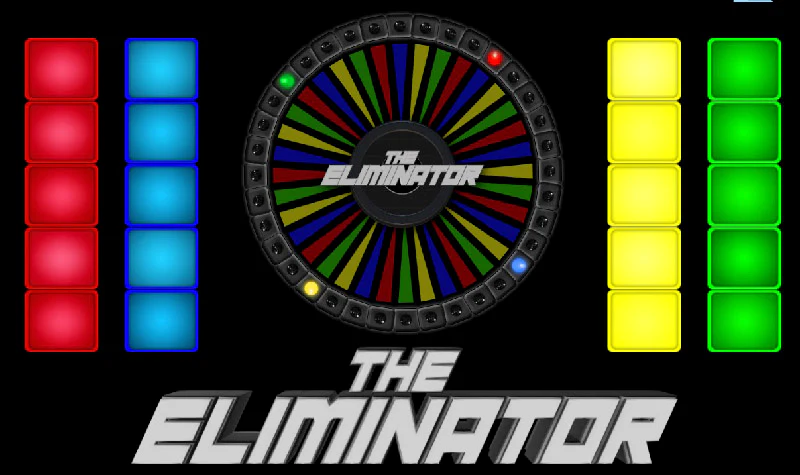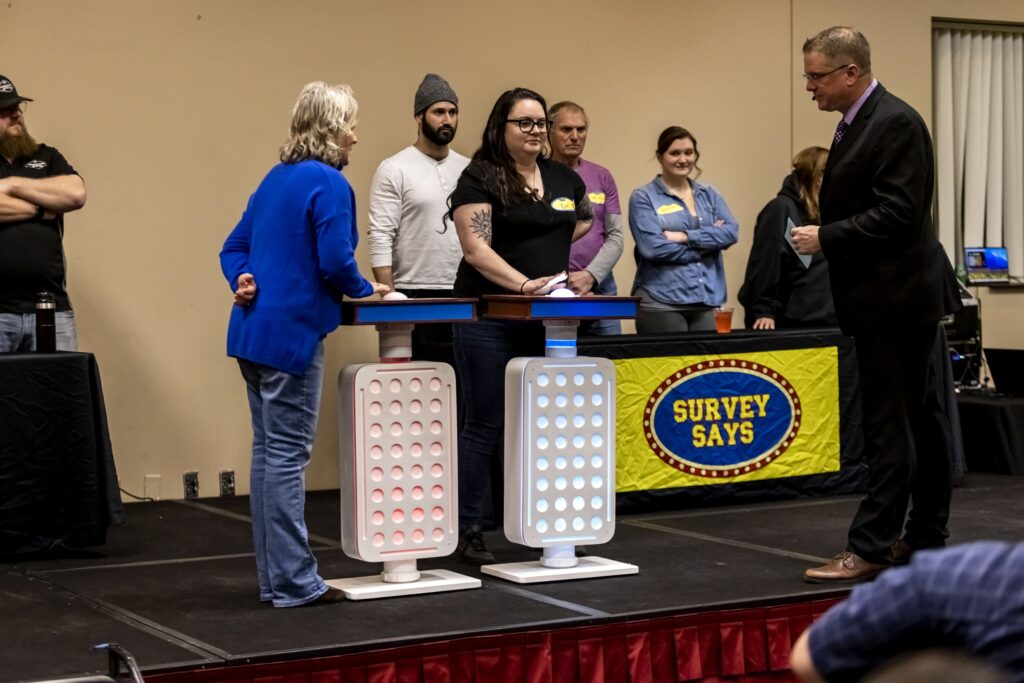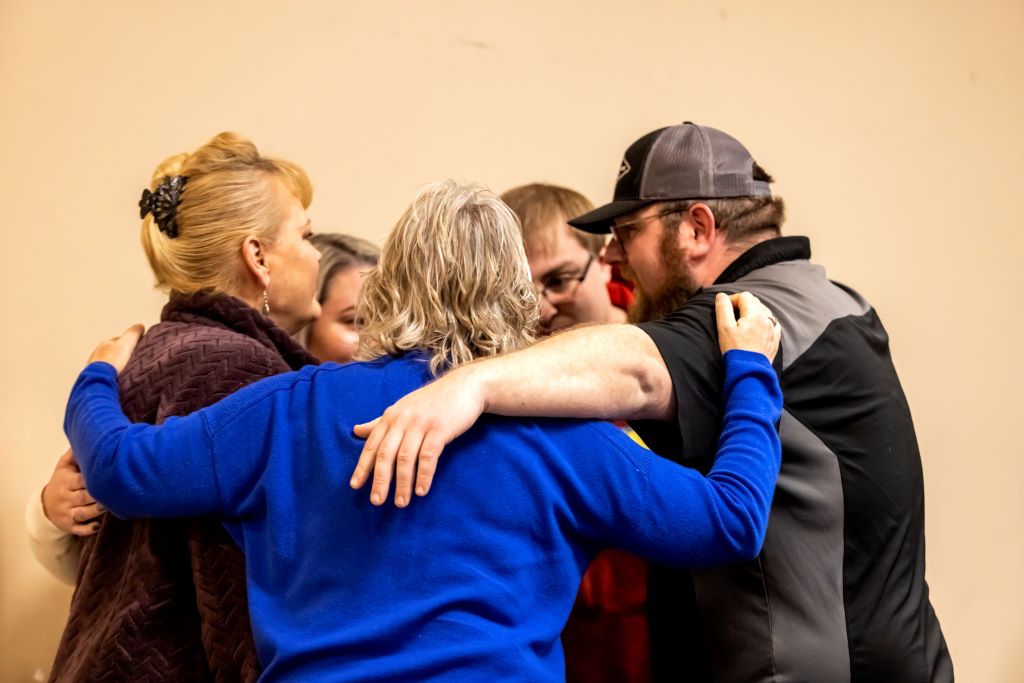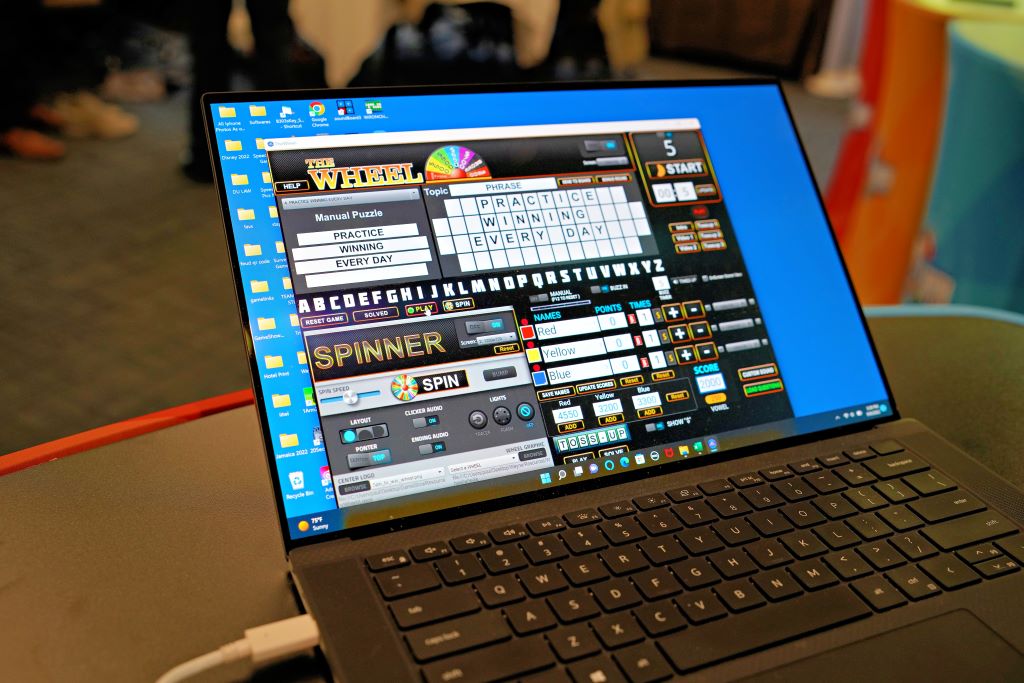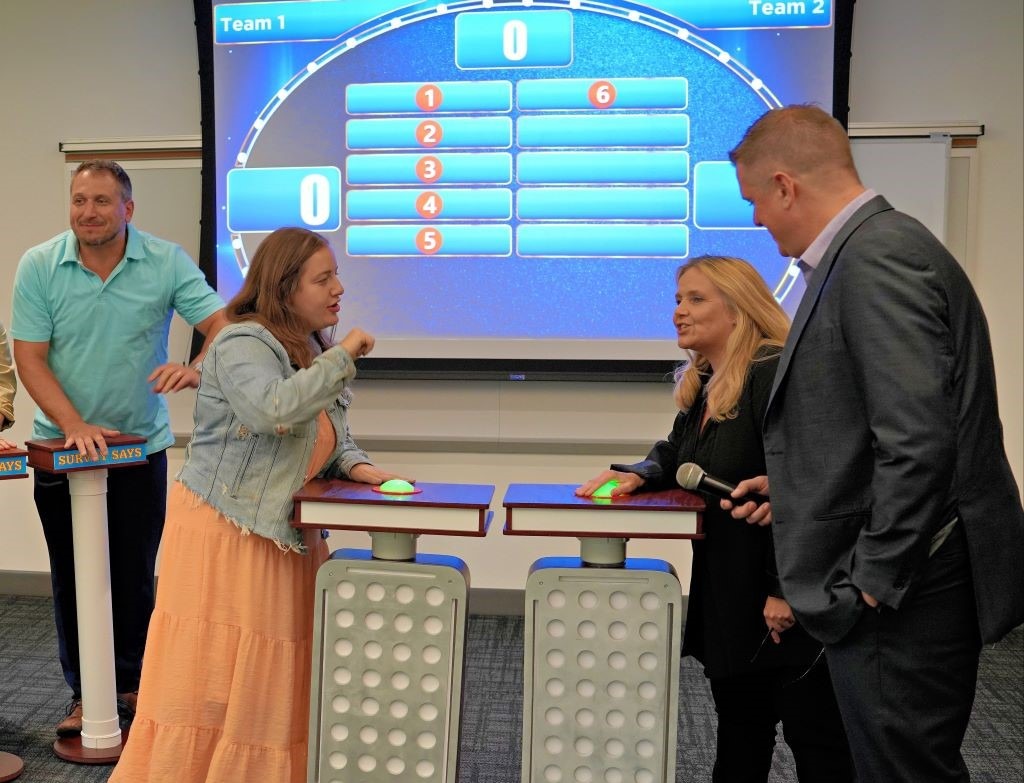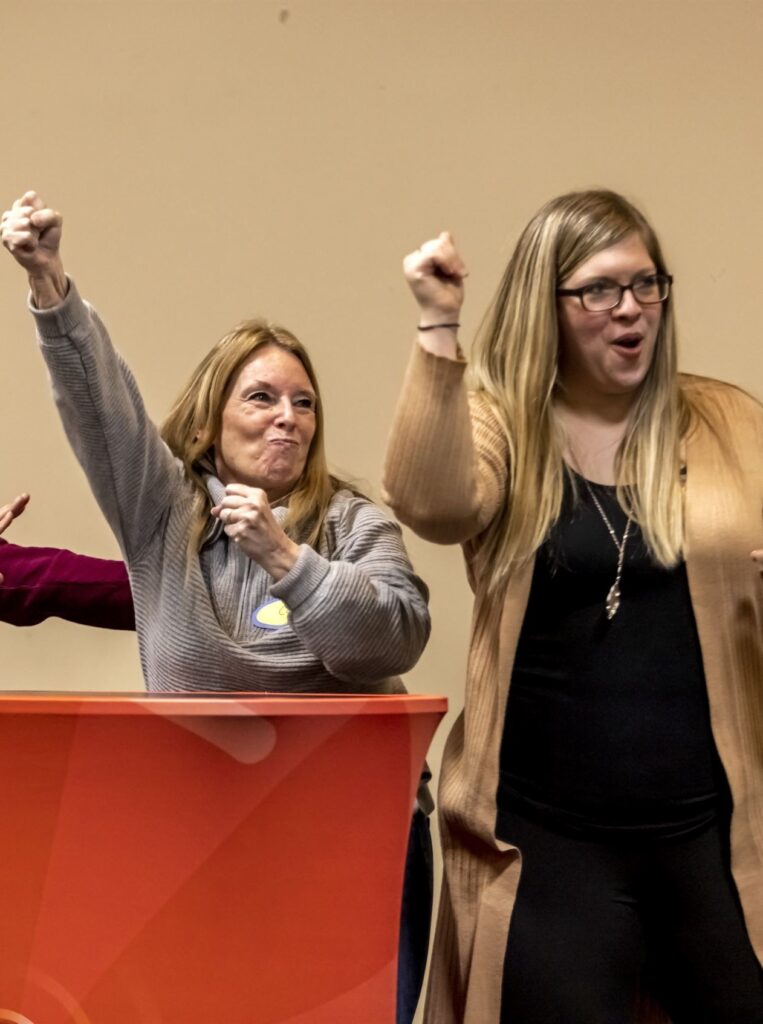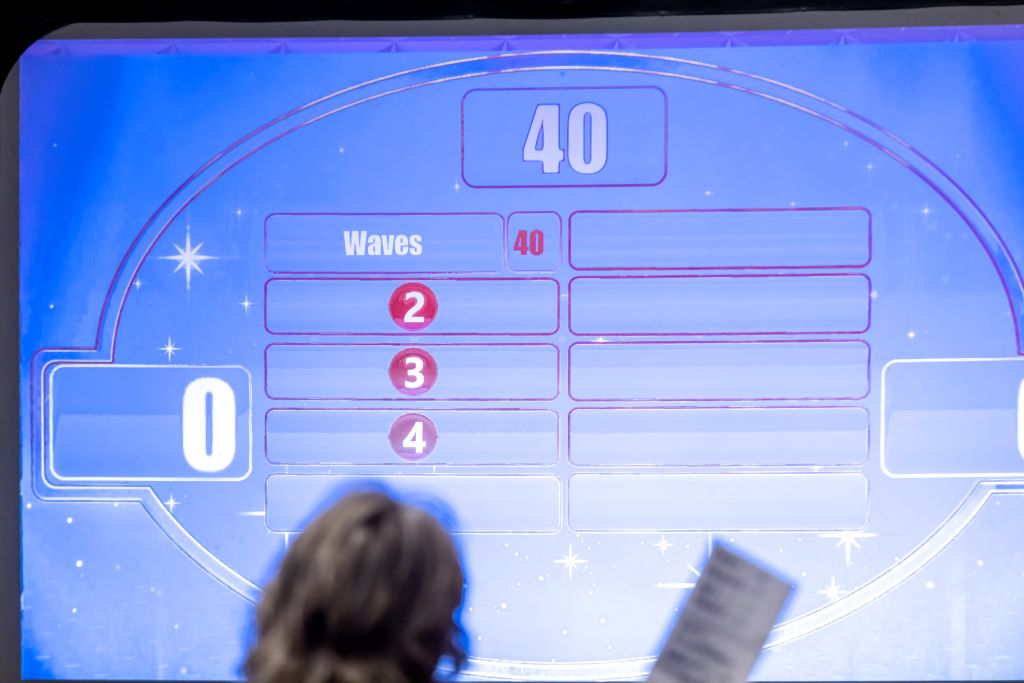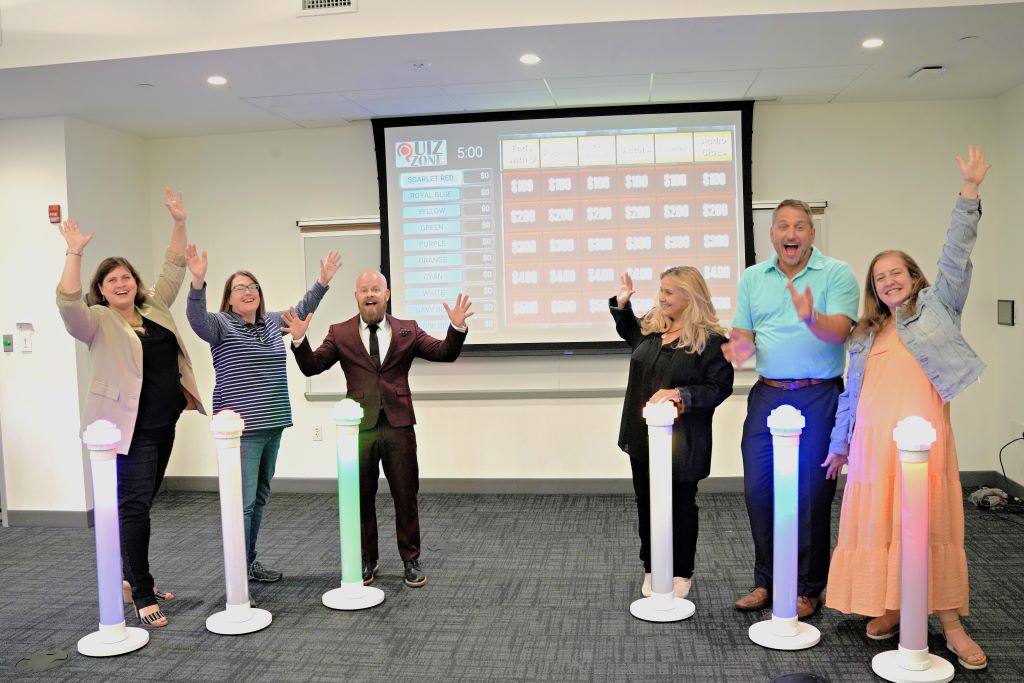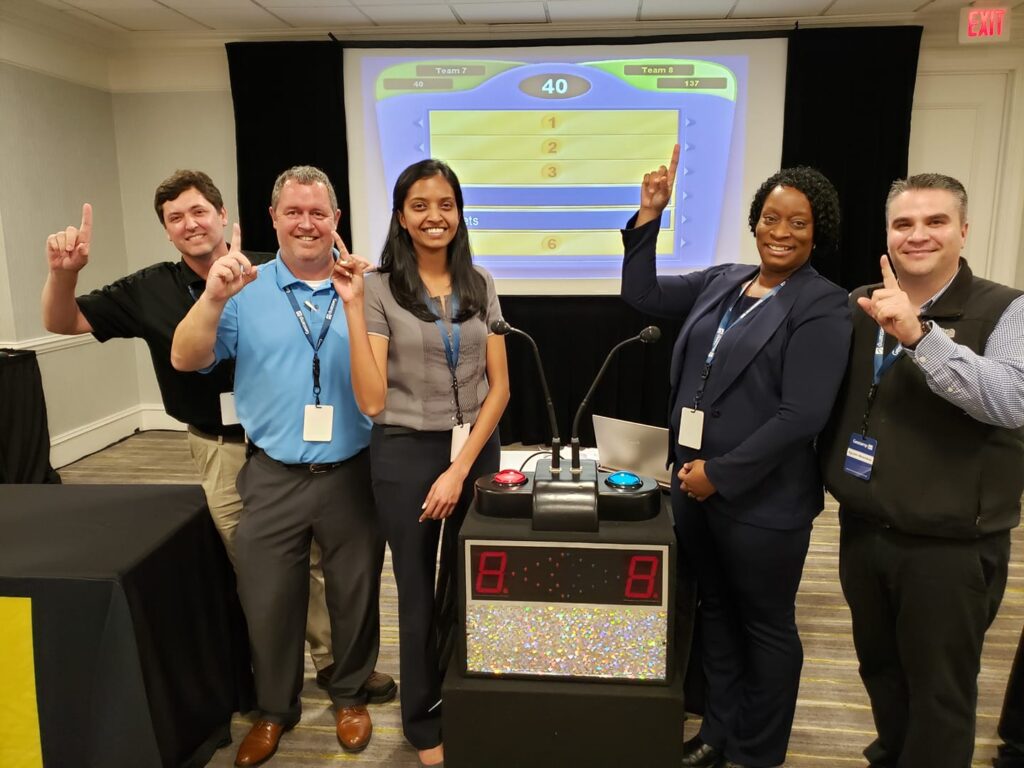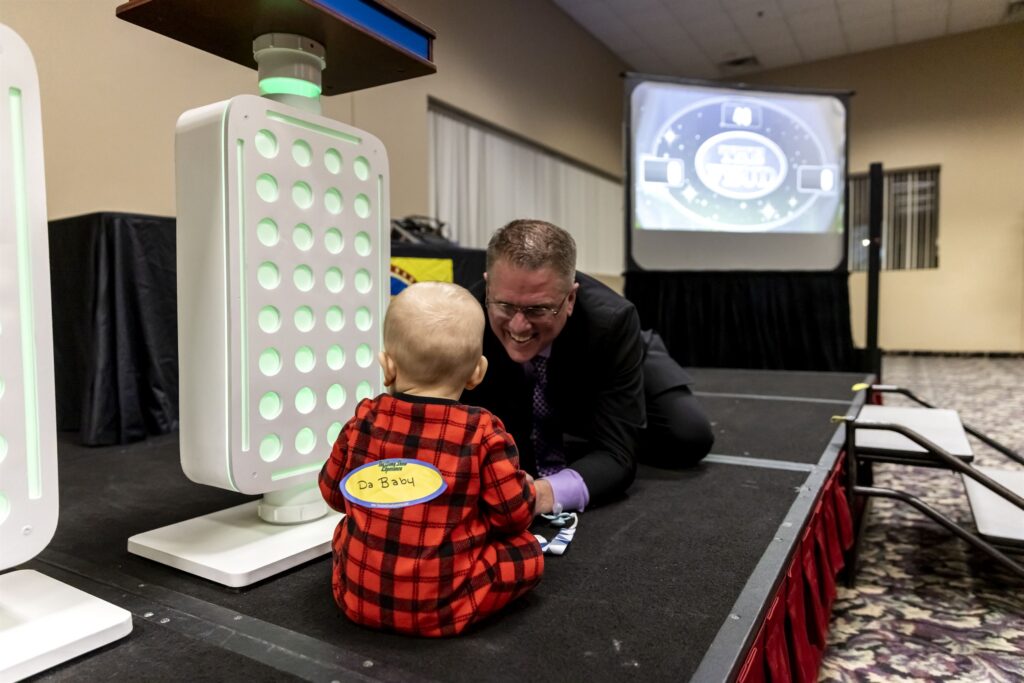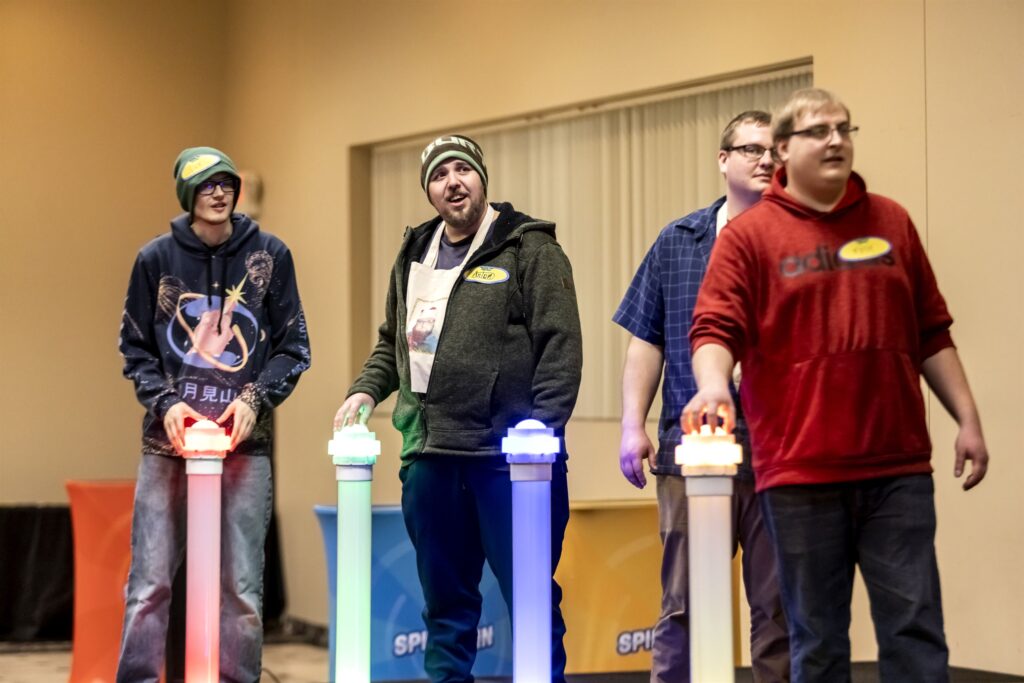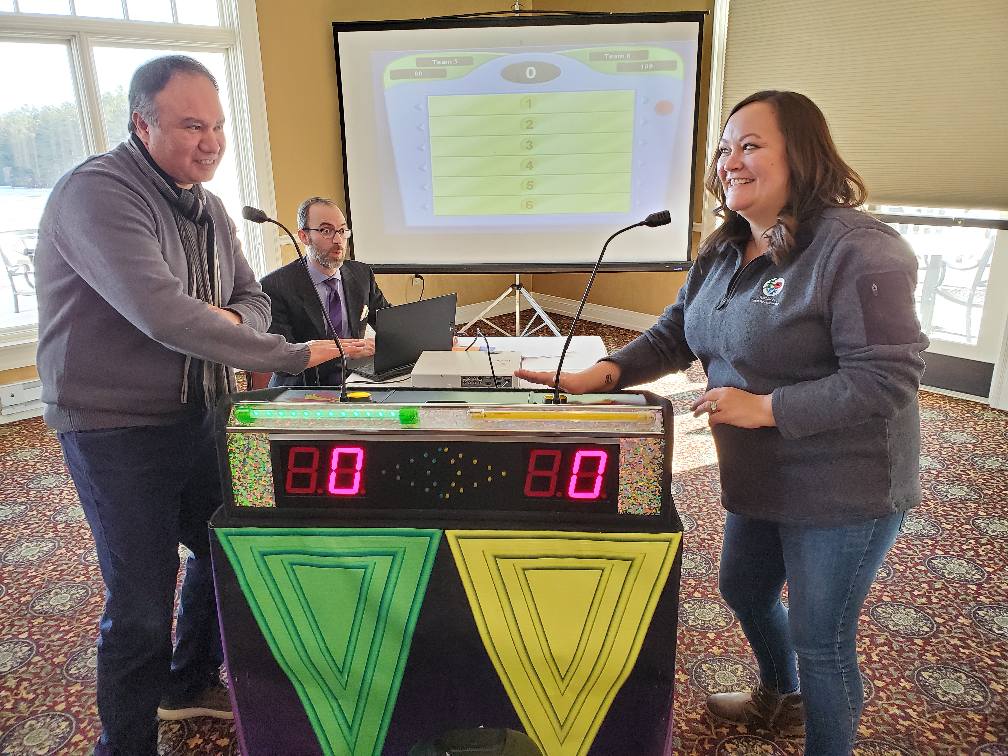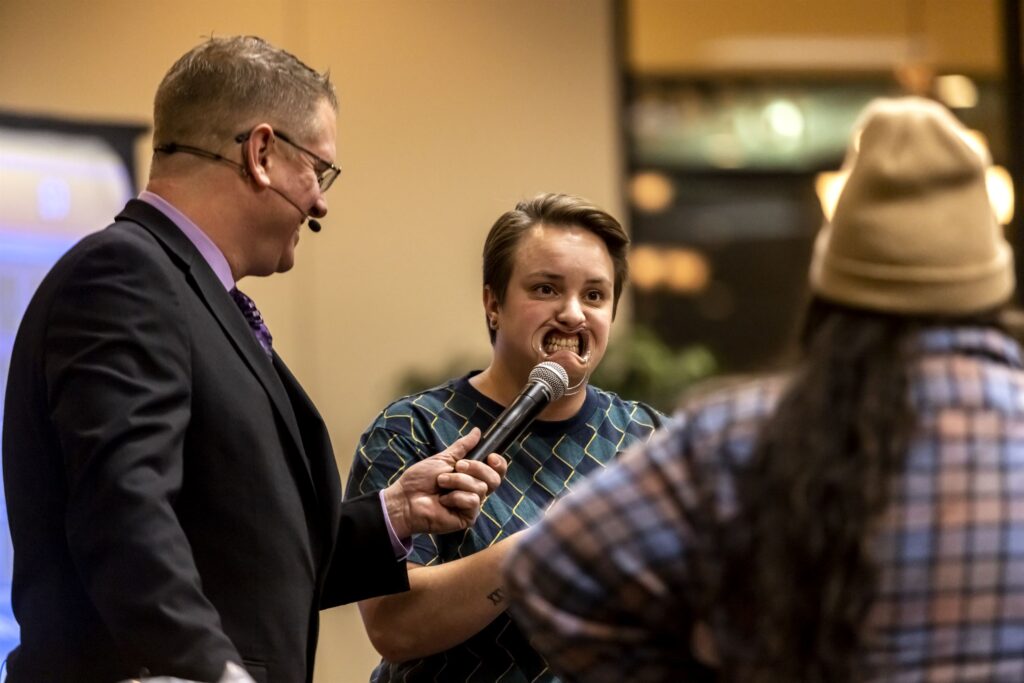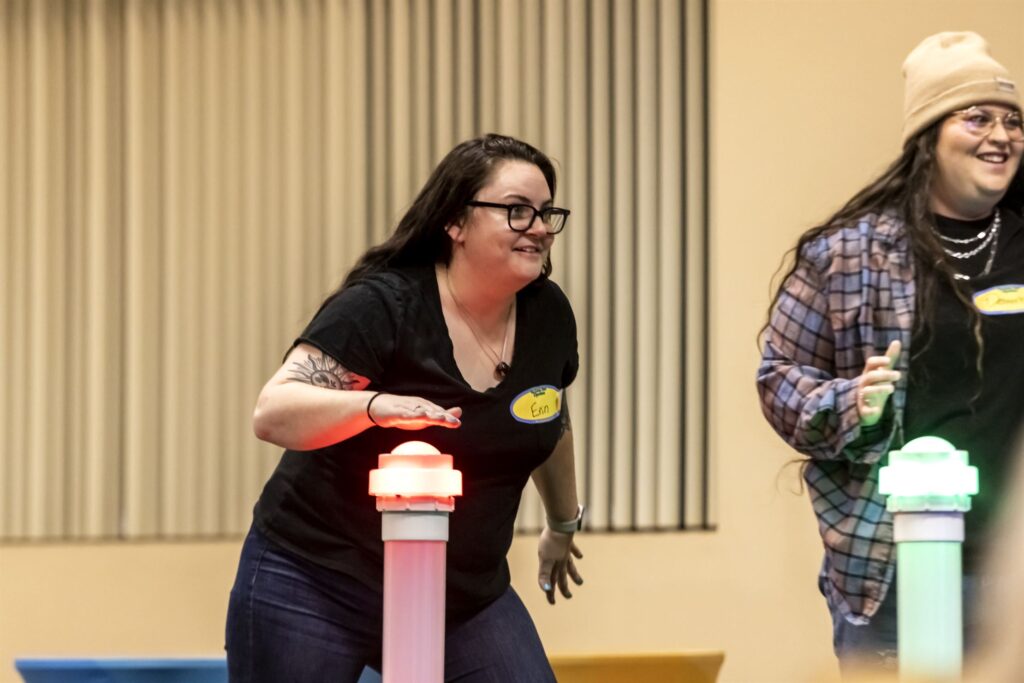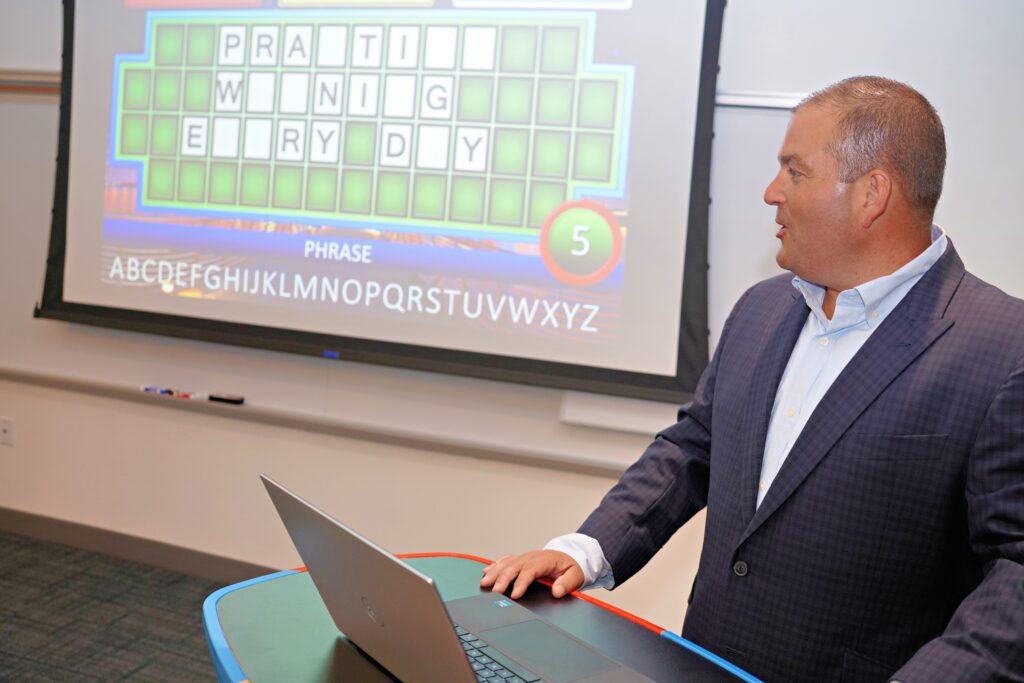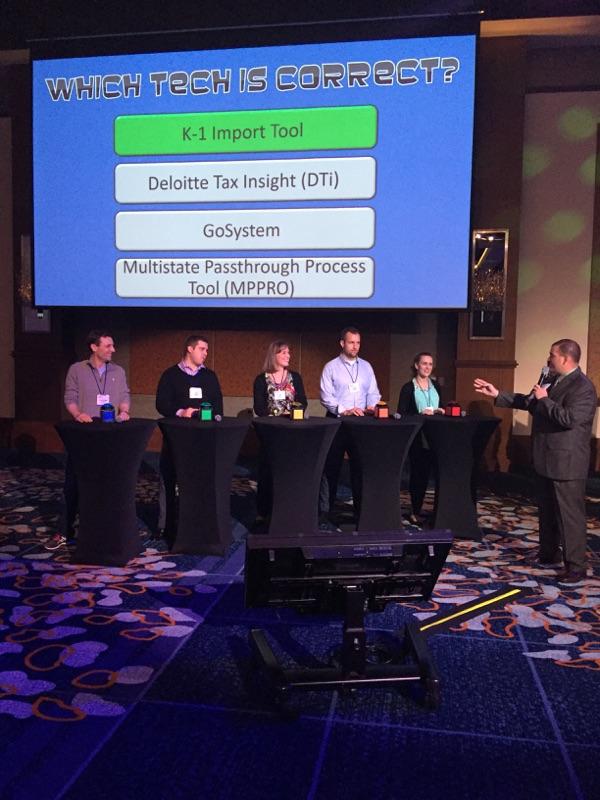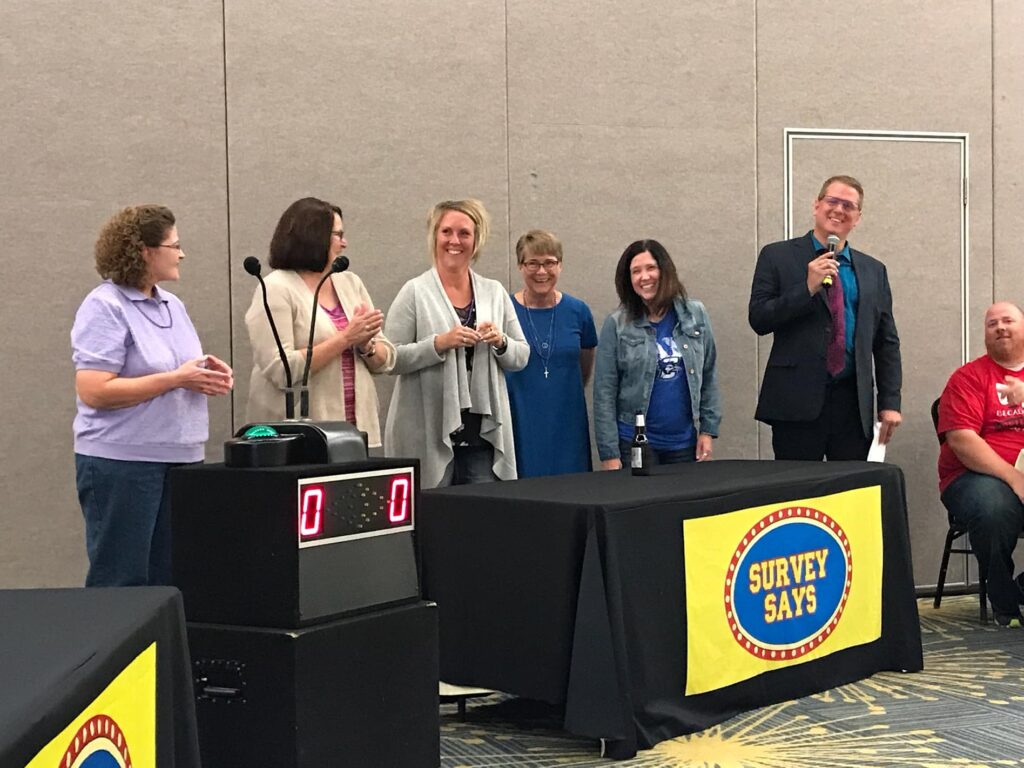 OR CALL US TODAY 763.325.4242
"We put the AWE in your celebration!"