Corporate Hypnotist Entertainment & Programs
AWE Group is home to THE PLANET'S FUNNIEST HYPNOTIST FREDDIE JUSTICE! No ordinary hypnotist, Freddie is experienced & well trained not only in hypnosis but also in improv & stand-up comedy. This provides for a perfect, high energy show that can go with the flow of the volunteers personalities.
Perfect for:
Holiday Parties
Company picnics
Gala's
Fundraisers
and more
Freddie books up quick so don't delay reaching out!
And we now offer the amazing DEULING HYPNOTISTS SHOW a great mix of two hypnotist, comedy improv, competition and tons of hilarious fun!
You can research Freddie more on his dedicated webpage www.FreddieJustice.com.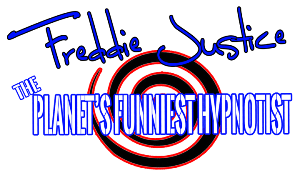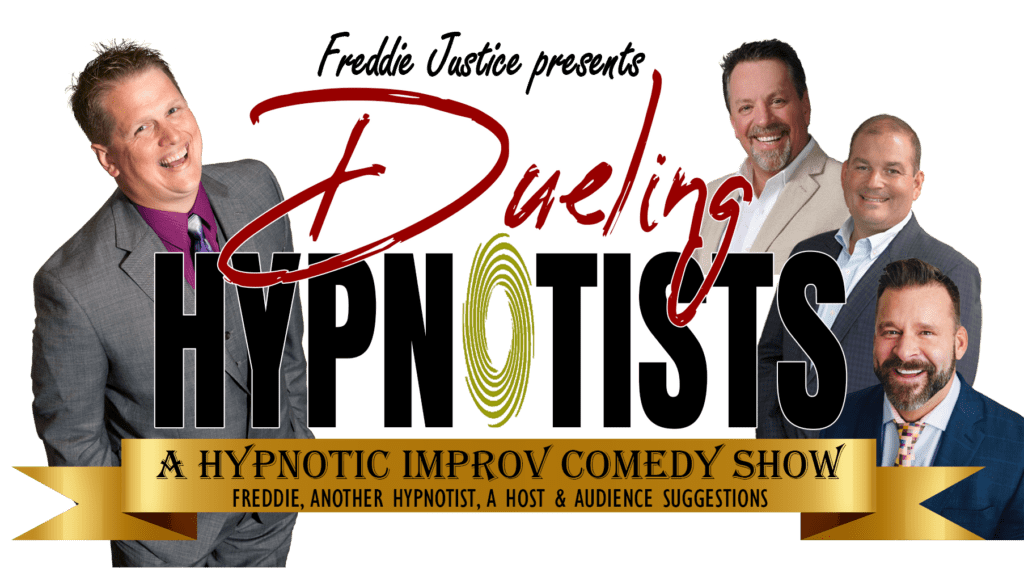 OR CALL US TODAY 763.325.4242
"We put the AWEsome in your event!"